Saturday, November 24, 2012
Manika Manila Themes is our local community's way to encourage members to practice their creativity with their dolls. Every month, a theme will be posted on our LJ Comm and the members would apply the theme onto a photo or a set of photos.
I wasn't able to participate in last month's Autumn theme due to busyness. :( Fortunately, I was able to spare a few hours last weekend to sit down and pose my dolls for a photo. By pose I mean make them stand together. XD My idea was very very simple - a tad bit too simple. But it comes with a small story from Axis' memory.
Once upon a time, I was afraid that a simple camera would steal my soul.
But you wanted a memory. Of us.
And convinced me that it'll take more than that to take my soul away.
But you easily gave away yours.
***
Thanks for looking!
Posted by

Madz
at 12:08 PM
No comments:

Tuesday, November 13, 2012
The past few weeks has been deadly busy. Right after the sales meet, I started working on a few costumes for the
Manika Manila
Halloween Meet (which will be on the 17th!!!). I swear, after I finish these costumes, I'll take some serious time off from my sewing machine.
Anyhoo, some random photos: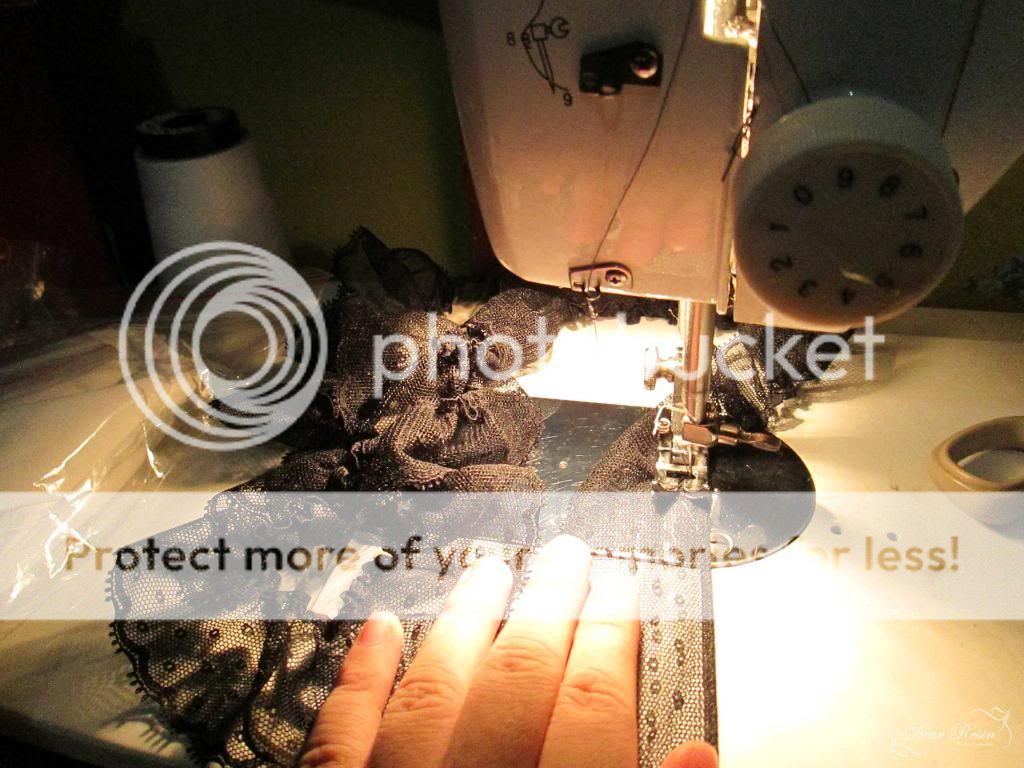 This is Maki, a.k.a. The Machine Gun. Ruffling like a boss.
There's a slightly NSFW pic after the jump. Please be careful. XD
Posted by

Madz
at 12:40 PM
No comments:

Friday, November 2, 2012
* Tiangge - a bazaar or a flea market
...added the year on the title because we will definitely have another one next year! Woohoo!
 The sales this year was simply awesome! As in AWESOME BALLS I'M ALREADY SO EXCITED FOR THE NEXT SALES MEET!!! XD We had over a hundred participants from all over the place. Aside from the active Manika Manila members, there were a LOT of unfamiliar faces. Hello random BJD owners popping up from nowhere!
It was my first time to join a sales meet and my first time to pre-make clothes for sale. As I mentioned in my last post, I made skirts, dresses, accessories, and crocheted hats in various sizes. It took me countless hours to finish a decent number of pieces. I was even sewing 'till 4 in the morning on the same day due to cramming and too much excitement! LOL. I think I ended up with, er, too much things to bring to the venue that is almost two hours away from home.
Two large carriers with one doll each plus most of my merchandise, a small leatherette bag for personal items, a shopping bag for more merchandise plus booth decorations, and a plastic bag for decorations. Yep, I somehow managed to bring them all. And I don't have a car. OTL 
Click for more pics!
Posted by

Madz
at 8:55 PM
No comments: