Riiiiiiiiiiiiiing! Riiiiiiiiiiiiiiiiiiiiiiiiiiiing!
Note: The alarm was on for almost an hour >.>
Good morning.
***
I made her nighties using a whole yard of embroidered lace plus some extra trimmings (venise lace - not sure about this, pearls, and some satin ribbon). The back can be closed with snaps.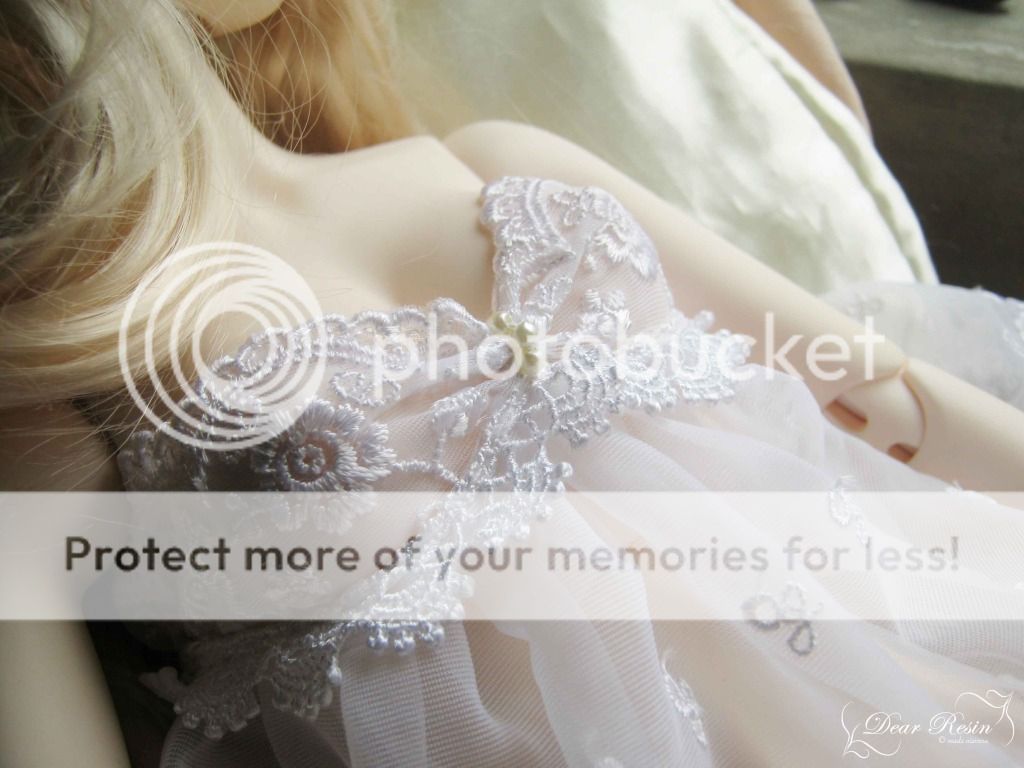 I still need to improve my panties pattern since they look totally awkward when worn. I'm also thinking of adding straps for her shoulders but for now, I won't since the dress stays on pretty well.
***
Meanwhile..
Axis: MON DIEU!!!! Madz!!!
Axis: I DO NOT approve of this post!
Non!
Madz: But you didn't say anything about the bikini shoot.
Axis: But bikinis are meant to be shown! Lingerie is supposed to be kept private!
Madz: But you like it, right?